Aussie Wide Roof Painting is an Australian owned family business which has run for 40 years.
We are dedicated hard workers specialising in Roof Painting services, serving locally in your area.
We are fully licensed and insured roof painting service provider in Australia.
Don't risk it! Use a LICENSED tradesman!
All roofs pressure cleaned and a minimum of 3 coat system of quality roof paints.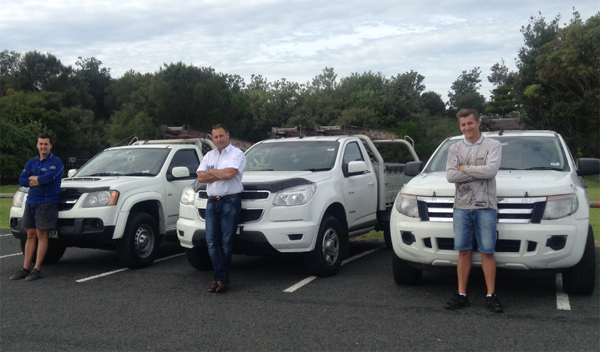 What makes Aussie Wide Roof Painting stand out from our competitors?
Our dedication and hard work
Licensed and insured work results
Technicians trained on the latest roof painting technology
Professional technicians in easily identifiable uniforms and marked vehicles
The convenience of serving Australian communities nationwide
10% Senior and Pensioner discounts
Deal direct with the person doing the work, no pushy salesmen
Quality work at great prices
At Aussie Wide Roof Painting we are committed to providing our customers with fast, professional services at competitive prices.
We invite you to contact us anytime with questions or concerns about Aussie Wide Roof Painting and the roof painting services we provide.